Concrete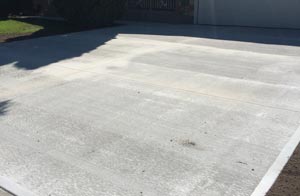 Abstract Construction provides all types of concrete services. We install or repair driveways, sidewalks, patio slabs, parking lot areas, and residential roadways. We also build concrete foundations, floors, and walls for both residential and commercial properties.
Sidewalk & Driveway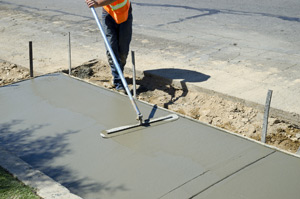 Abstract Construction also provides sidewalk and driveway paving for both newly developed properties and for renovations or repair work. From, short, narrow driveways to horse shoe driveways and service roads, we can meet the needs of any residential or commercial property.
Demolition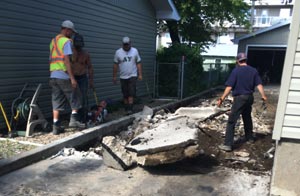 We provide building demolition for residential and commercial properties. Demolition is often required after a home or commercial building has been damaged by a storm or fire, or if the property is being repurposed. We use professional equipment to completely tear down the structure, clear away debris, and level the ground to prepare the property for rebuilding.